MANY WATERS FAMILY DAY 
Sunday, September 12, 2021 11:00-3:00 p.m.
Gather along the Mississippi River bluffs to enjoy hands-on, artist-designed activities that explore our most essential natural resource—water. Pick up a free art kit featuring a card deck of instructional poems created by the artists featured in the MANY WATERS exhibition. Presented in partnership with Great River Passage Initiative, Hmong Museum, Lower Phalen Creek Project, Minnesota Humanities Center, and Mississippi Park Connection. Native-owned Trickster Taco food truck will be on site serving up their delicious frybread tacos and more. Art kits are designed for ages 5 and up with some help from an adult. This is a rain or shine event.
Participate in the day's activities to earn your Junior Ranger badge! 
Go with the Flow: Meditative Watercolor with Tomas Araya
Drop in; 11:00 a.m. – 3:00 p.m. 
Become in tune with your body, mind, and environment through watercolor painting. Use the watercolor art kit available in your art kit tote. 
Natural Dyes and Pigments with Emily Donovan
Drop in; 11:00 a.m. – 3:00 p.m.
Experiment with color making using natural dyes and pigments made from plant and animal matter. Learn how to create your own natural dye garden at home. 
Water Memory: Journal Making with Jes Lee 
Drop in; 11:00 a.m. – 3:00 p.m.
Capture your observations and reflections of the environment by creating a journal using a pamphlet stitch. Include a photo of the Mississippi River. 
Weaving Water: Indigo Dyeing and Weaving with Sarah Nassif 
Drop-in; 11:00 a.m. – 3:00 p.m.
Transform cloth using a series of folds and indigo dyeing techniques using water from the Mississippi River. Learn how to weave your dyed cloth on a SAORI loom. 
Art for the River: Drawing with Debris from the Mississippi River with Presley Martin 
Drop in; 11:00 a.m. – 3:00 p.m. 
Get inspired by trash collected from the Mississippi with artist Presley Martin who will guide participants in making art with these discarded materials.
HOMES Writing Activity 
Self-guided; 11:00 a.m. – 3:00 p.m.
Grab a partner for this reflective poetry activity inspired by Moheb Soliman's debut book of poetry HOMES, which explores nature and the immigrant experience in the Great Lakes region. One person reads a poem from the book aloud while another transcribes the poem in a notebook.
We Are Water: Hmong Museum and Minnesota Humanities Center 
Drop-in; 11:00 a.m. – 3:00 p.m. 
View the We Are Water Minnesota exhibition presented by Hmong Museum and Minnesota Humanities Center. Pin lakes and places of water that are of significance to you. Listen to water stories from community members. 
Biodegradable Seed Pots with Park Ranger Erin Steinhibel 
Drop in; 11:00 a.m. – 3:00 p.m.
Learn how to make your own biodegradable seedling pot using materials easily found at home.  
Lower Phalen Creek Project
Drop-in; 11:00 a.m. – 3:00 p.m. 
Learn about the important work Lower Phalen Creek Project is doing to protect, restore, and advocate for natural spaces in our Saint Paul community. 
Water Bar with Ramsey-Washington Metro Watershed District
Drop-in; 11:00 a.m. – 3:00 p.m. 
Sample flights of water from different local sources, and learn more about the water we drink from Ramsey-Washington Metro Watershed District Education Specialist Sage Passi.
Art for the River: Camouflage Plastics Collection Tour with Presley Martin 
Noon and 2:00 p.m.
Spot and collect plastic, foam, cigarettes, and other trash from the Mississippi River and its surroundings with artist Presley Martin, who creates his work with often overlooked detritus from the river. 
HOMES Poetry Reading with Moheb Soliman
1:30 p.m.
Enjoy listening to Moheb Soliman read new poems from his highly praised debut collection HOMES, which explores the natural world of the Great Lakes region.
Take the Magoffin Avenue entrance to the park. Family Day will take place in and around the picnic shelter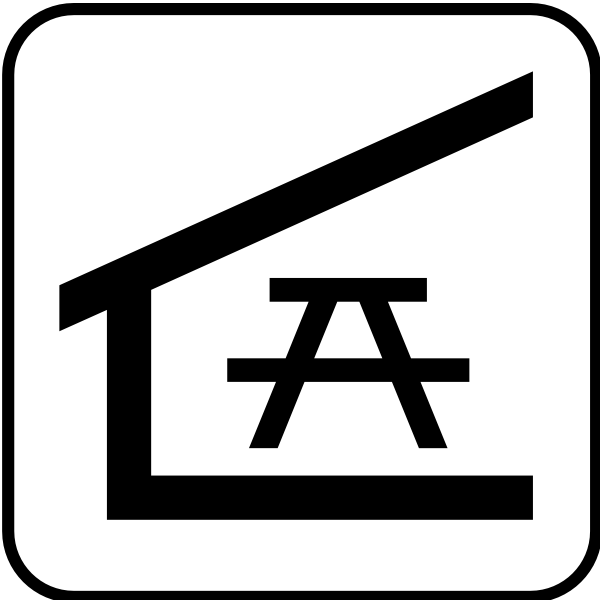 . Free parking is available throughout the park; if the lot nearest the picnic shelter fills up, more parking is available in the additional lots to the south. Public restrooms available.